Every ring we create is inspired by antique wood carvings, baroque style, and the flowers and leaves that surround our small studio near Vancouver, BC. Carefully created by the highly experienced and skilled hands of Pete Rhodes, we cultivate a unique collection of gemstone and gold rings that are elegant, creative and imbued with quality craftsmanship.
"Patience and pride go into every piece made"
Meet Pete Rhodes
Pete Rhodes journey as a fine jewelry craftsperson started at a very young age when he would help his father make stained glass art in the studio. Watching his father inspired him and he found himself passionate about working with tools to bring abstract visions and designs to life.

Over the years, Pete has made everything from kayaks to coffee tables, but his creative energy landed on fine jewelry as it required precision craftsmanship and a chance to use the skills he had honed through thousands of hours spent at his workbench. Fine jewelry also provided Pete the satisfaction of creating pieces, such as an engagement ring, that end up becoming a significant part of someone else's story.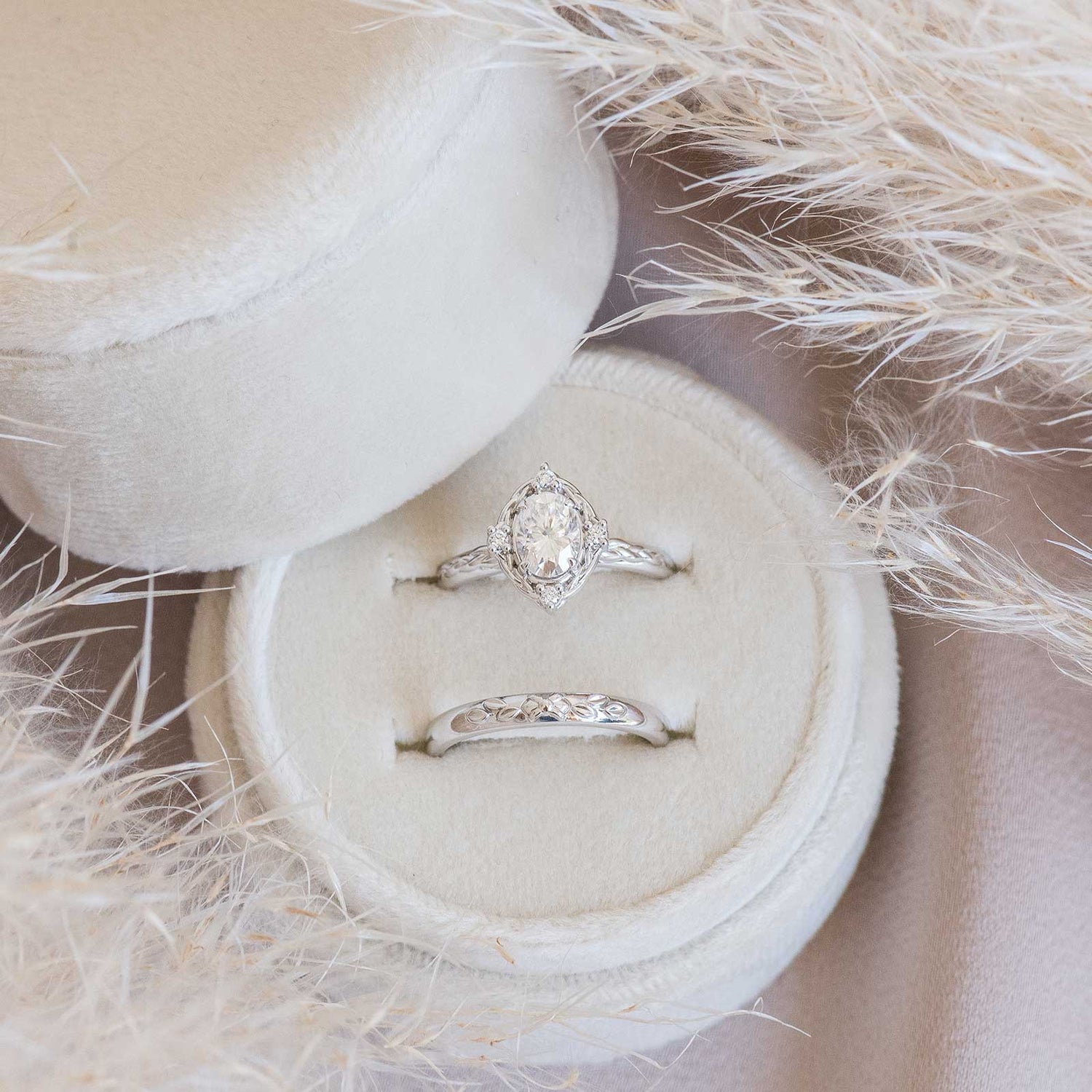 Our Story
At the heart of our business is our workbench, where every step of our ring production is handled by Pete, from start to finish. Every ring created reflects his passion in creating bespoke engagement rings and wedding bands to help you mark your special occasion. All of our rings are made locally in White Rock, BC, less than one hour away from Vancouver.
Contact Us
Have questions or looking at something in particular? Please email or give us a call.